Delivering custom design, full production, and expert refurbishment of industrial cutting tools for manufacturing applications worldwide since 1946.
An industrial tooling company that began and continues to operate in Akron, Ohio (the "Rubber Capitol of the World"), Alcon Tool Company's early growth was tied to the rise of the region's well-known tire and rubber manufacturing companies. Driven by continually evolving tools for industry, Alcon Tool gradually diversified and expanded into new markets. With a rich history of industrial tooling craftsmanship, the company has successfully built a bridge between its heritage as an artisan-based organization and its present-day high-tech capabilities and engineering know-how.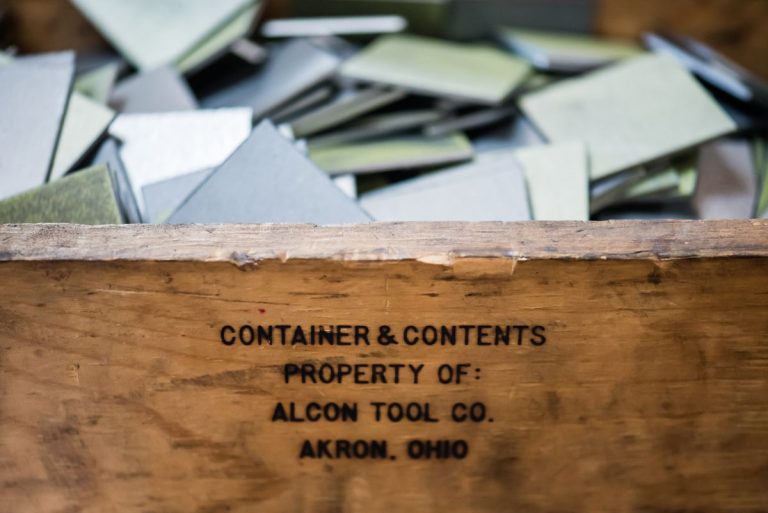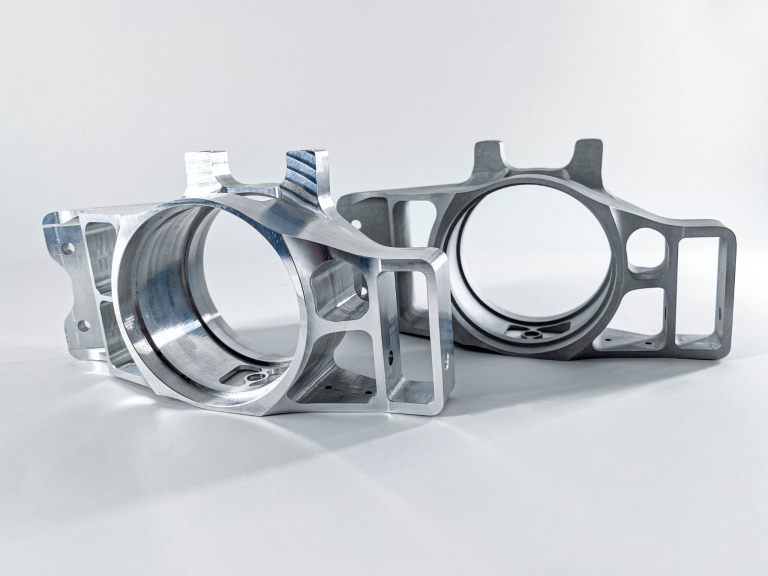 Today, Alcon is a world-class supplier of choice for cutting tools across a broad array of industries globally. Trusted by many companies for decades, Alcon's ability to provide innovative, reliable, start-to-finish cutting-tool manufacturing continues to attract new customers. Quality, responsiveness, on-time delivery, and a willingness to try new things are company hallmarks. Looking toward the future, Alcon is striving to further simplify supply-chain challenges for customers, consistently removing barriers and enhancing its value-added products and services.
Benefits of Partnering With Alcon Tool Company
Trusted development and fast turnaround of innovative or reverse-engineered cutting tools for exacting applications.

 

Responsive customer service at every stage of the design and production process, giving you direct input into the tool-making process and control over the specs your application demands.

 

Access to US and global suppliers of a wide range of steel and aluminum grades to match performance requirements in any industrial cutting application.

 

Ability to manufacture custom and catalog cutting tools at volume with in-house production capacity of more than 100,000 square feet of operational floor space.

 

High quality and consistency of industrial knives order after order, reducing your downtime, maintenance, and costs.

 

Streamlined purchasing and reorder processes.

 

Expert troubleshooting of industrial knife applications from all angles to pinpoint and solve performance issues.

 

Complete repair and refurbishment services to extend production life of industrial knives.
Our Commitment to You: Integrity of Product & Quality Guarantee
Alcon is committed to the highest level of quality and craftsmanship in all elements of our business. Your total satisfaction is our highest goal. Should you experience anything less, we will work diligently to make it right.